Zeke's Latest Appearances in
News, YouTube, Radio, Podcasts and Film
Zeke's Latest YouTube Videos
Zeke on the TV:
Stay tuned for United Shades of America's episode about wildfire in the West which spotlights prescribed burning in Butte County. W. Kamau Bell sat down with Zeke Lunder and Don Hankins to discuss the issues. Episode is scheduled to air in April 2022.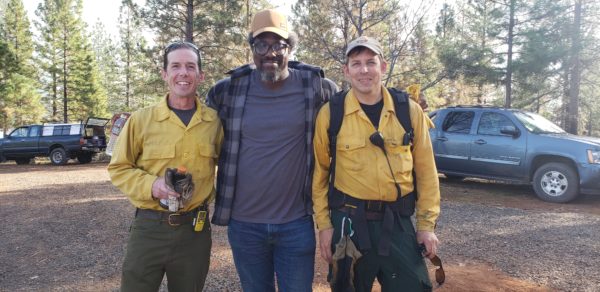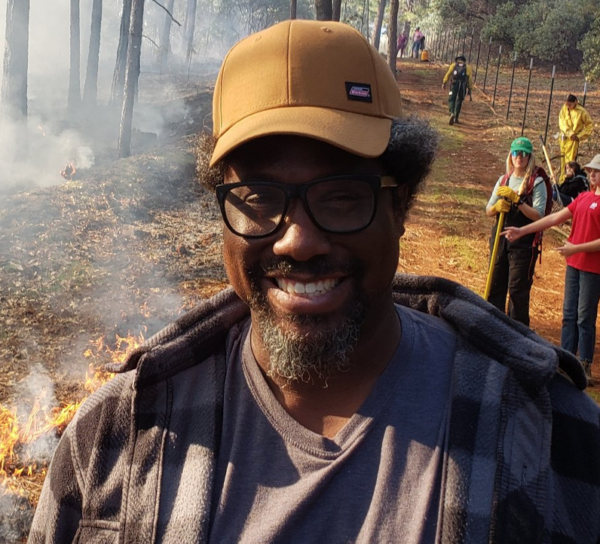 Zeke on KRNV News 4: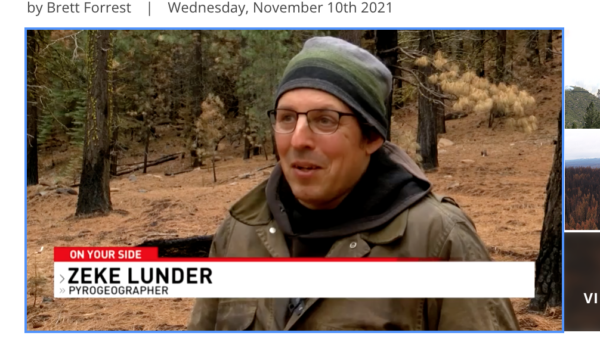 Zeke on Action News Now: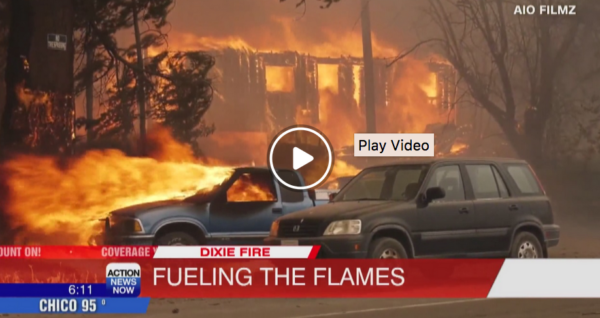 Zeke was interviewed for this article in the New Yorker: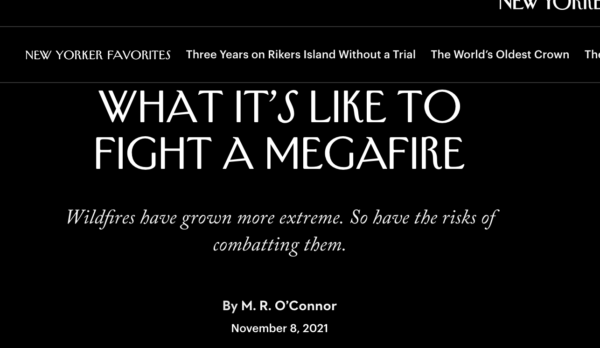 In the Chico News and Review: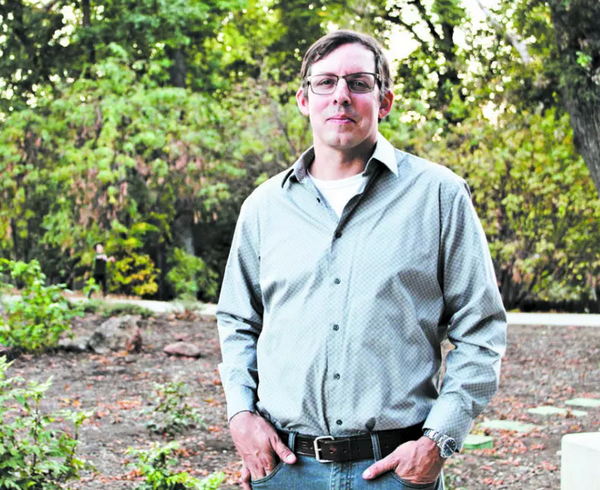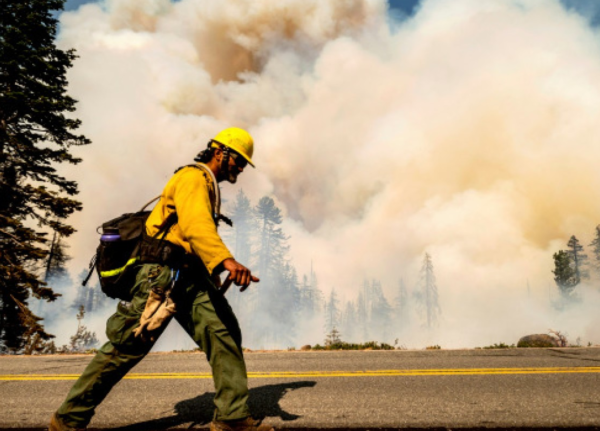 Zeke's Guest Interviews on Podcasts
Zeke guest hosted the LIFE WITH FIRE podcast in November (2021), and has two interviews that are available:
California Burning is a post Camp Fire, 5 episode series, featuring Zeke on several of the episodes: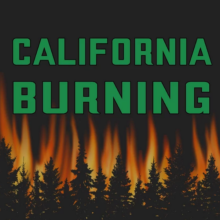 An interview with Zeke by Amanda Monthei (2020) on the LIFE WITH FIRE podcast: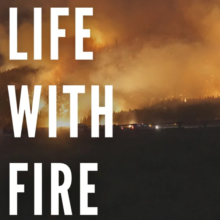 Zeke in Full-Length Movies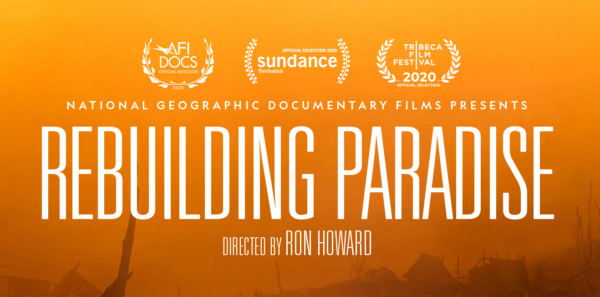 Zeke is one of about a dozen locals that star in Rebuilding Paradise. Now streaming on Hulu.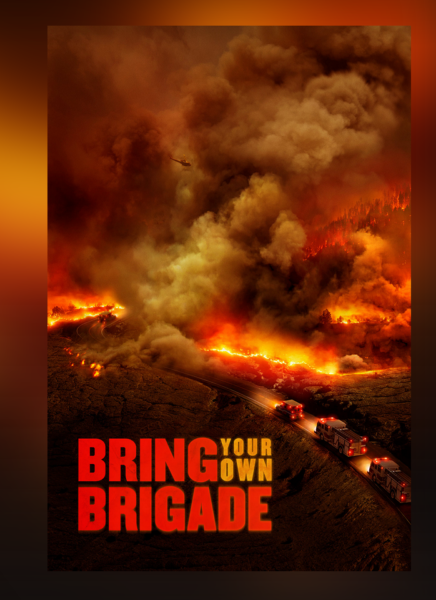 Zeke is one of a small handful of people that star in this incredible documentary about wildfire in California.
Available to stream on Paramount+
Watch the trailer below:
Zeke's Awards
Zeke won best Fire-Watcher in the Chico News and Review: