Zeke's Latest Appearances in
News, YouTube, Radio, Podcasts and Film
Zeke's Latest YouTube Videos
Zeke in the NEWS
Zeke on Action News Now: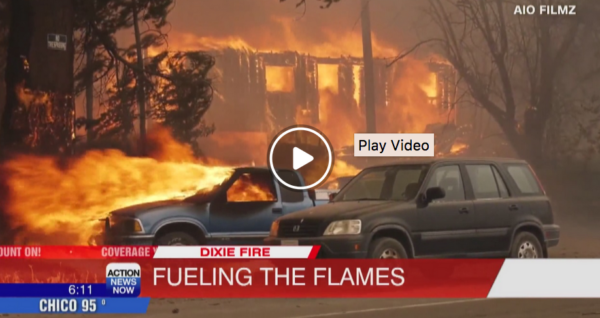 In the Chico News and Review: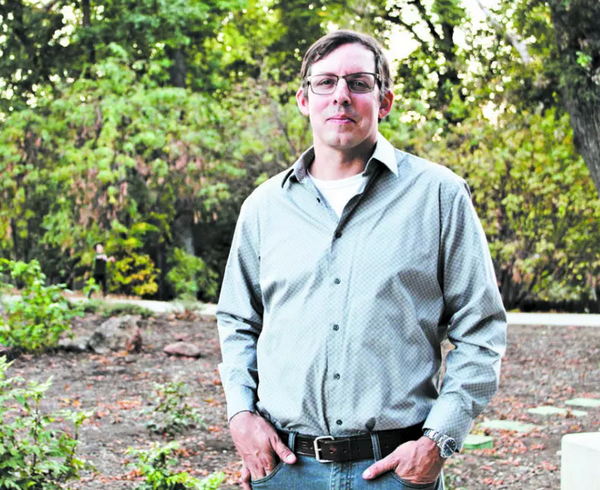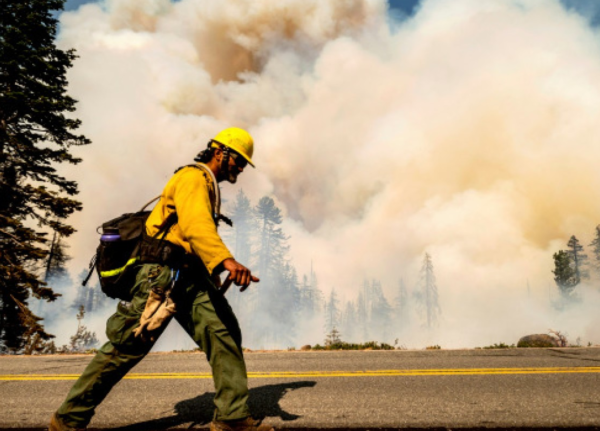 Zeke's Guest Interviews on Podcasts
California Burning is a post Camp Fire, 5 episode series, featuring Zeke on several of the episodes: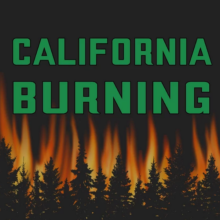 Another podcast with Zeke: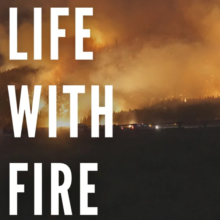 Zeke in Full-Length Movies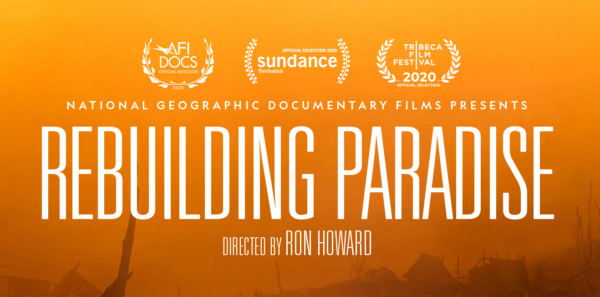 Zeke is one of about a dozen locals that star in Rebuilding Paradise. Now streaming on Hulu.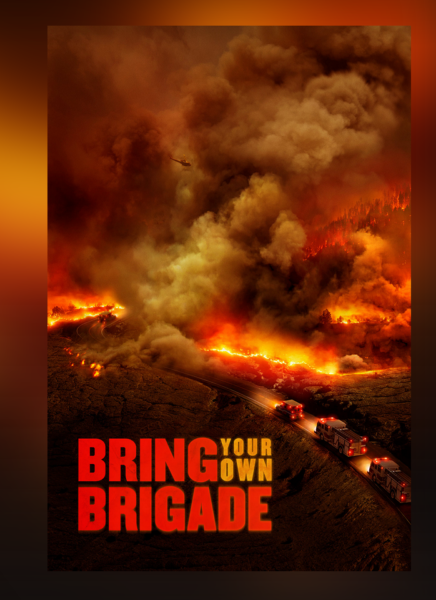 Zeke is one of a small handful of people that star in this incredible documentary about wildfire in California.
Available to stream on Paramount+
Watch the trailer below: